Three easy steps to having your scrap/junk
car removed for cash!
How it Works
Call and speak to a live person that can give you the answers you're looking for on the spot.
Book your vehicle for pickup at a time that works with your schedule with our friendly staff.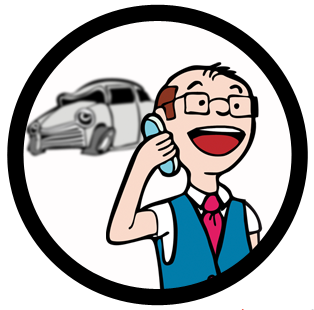 We arrive on time, your scrap/junk car is loaded, paperwork is signed, cash is paid and your car is gone!